About us
SALES & MARKETING
"Marketing tells a story that spreads. Sales overcomes the natural resistance to say yes."
Seth Godin
WHAT WE DO
SMART AND INNOVATIVE SOLUTIONS
20
Years of experIence
We contributed in  sales and marketing promotion of construction equipment for commercial and residential buildings, shopping malls, infrastructural and industrial projects in Azerbaijan, Belarus, Croatia, Cyprus, Libya, Russia, Ukraine, Uzbekistan and other countries.

450
 PARTNER TEAM
 Our partners are small growing companies. We invest in people and the future for comfortable work and life. Quality, professionalism, reliability, and innovation are the key values of the company.
2087
PROJECTS
We create innovative solutions based on customer requirements and their own experience, guarantees full and timely partner support, optimization of costs and delivery time, high-quality project implementation
15
COUNTRIES
We earned the trust of production leaders and construction companies thanks to a big experience in  marketing & sales, equipment supply, turnkey projects, logistics and costs optimization, and created a wonderful partners network in Europe, Asia, Africa and CIS countries.
OUR SERVICES
for B2B
Customer relationship management, interaction with current and future customers



Personal branding
Promotion and sales services
Marketing Research & business development
Customer service and support (CSS)
Analysis of the market, competitors and sales data, the constant search of new business opportunities
The best business solution
Appointments with customers
Marketing and promotional material related to sales support
Monitoring results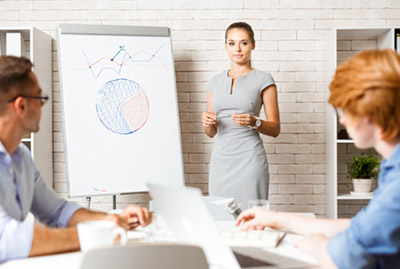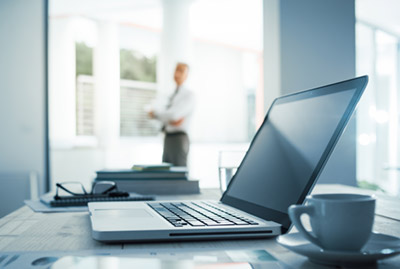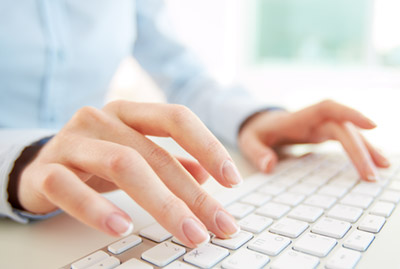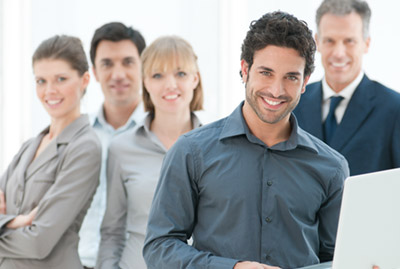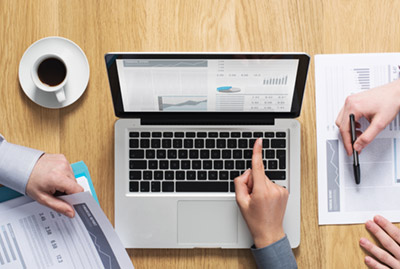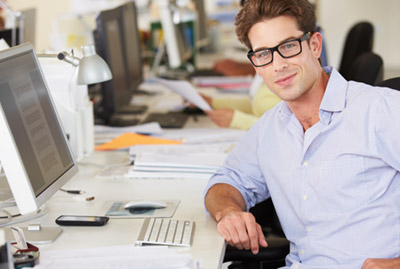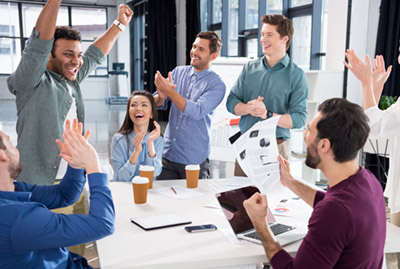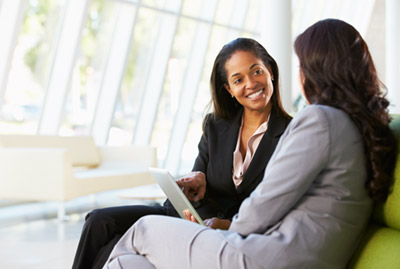 OUR MISSION AND VISION
Professionalism, partnerships and innovative solutions lead to optimal results.
Our PARTNERS
FROM PERSONAL BRANDING TO MARKETING & SALES 
© 2021 All rights reserved.   BLK-GROUP S.r.l. VAT ID IT02973310309