ABOUT
SALES & MARKETING
"Marketing tells a story that spreads. Sales overcomes the natural resistance to say yes."
Seth Godin
WHAT WE DO
SMART AND INNOVATIVE SOLUTIONS
Our services
FROM PERSONAL BRANDING TO MARKETING & SALES
PRODUCTS
We focus on a particular market and target the customer base in the new market with our experience, real contacts and sales strategies.
SCAFFOLDING

Expansion joint systems


MACHINERY




FINISHING PRODUCTS

FURNITURE & WALL ART
Project Management
We help import and export your products and services  into the targeted market . 
Import / Export

Cost Estimate




SWOT MATRIX

Contract strategy

Business development
MARKETING
We promote products, services and small brands  in Europe, Asia  and CIS 
PHOTO&VIDEO

MARKETING&CONSULTING

PERSONAL BRANDING

Graphic Advertising




 SMM & ADS
NETWORKING
We find the best vendors, agencies, government authorities to introduce your company for big innovative projects.
PARTNERSHIPS

BUSINESS TRAINING

purchasing

INTERNATIONALIZATION

WORKSHOPS



OUR SERVICES
for B2B
Customer relationship management, interaction with current and future customers



Personal branding and Sales Strategy
Promotion and Sales services
Marketing Research & Business Development
SMM and ADS Consulting
Customer Service and Support (CSS)
Analysis of the market, competitors and sales data, the constant search of new business opportunities 
SWOT matrix
Appointments with customers
Marketing and promotional material related to sales support
Monitoring results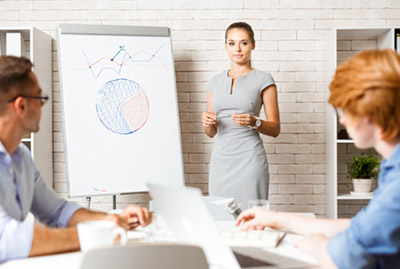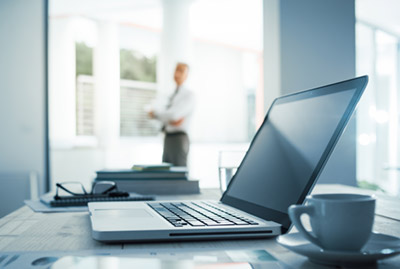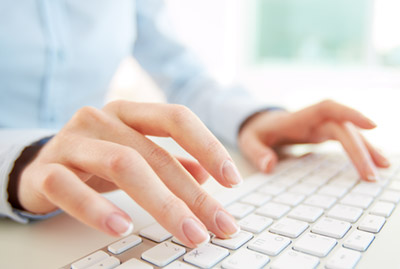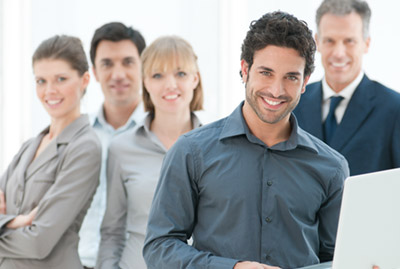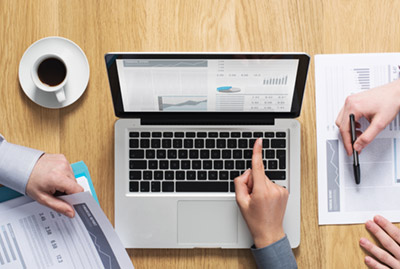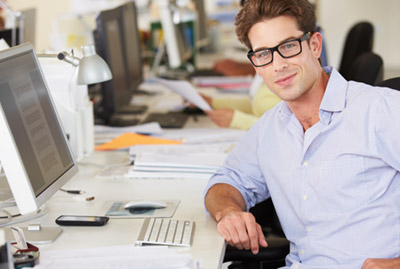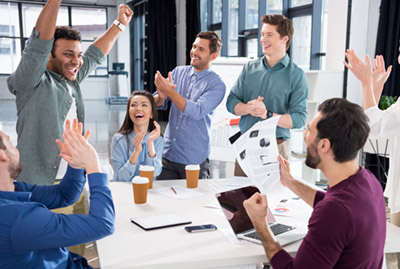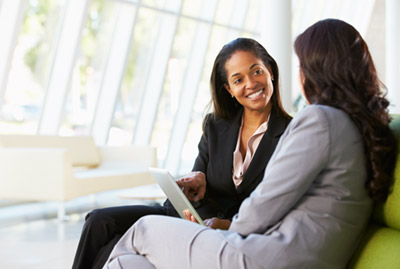 OUR MISSION AND VISION
Professionalism, partnerships and innovative solutions lead to optimal results.
OUR CLIENTS
We build for our clients partnerships and create innovative sales solutions for products and services in Europe, Asia and CIS.  
© 2021 All rights reserved.   BLK-GROUP S.r.l. VAT ID IT02973310309